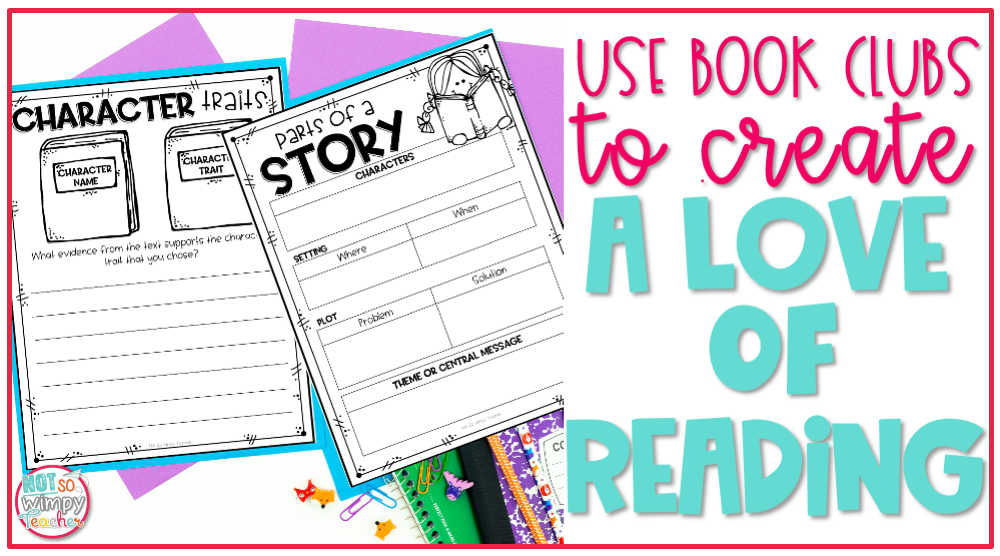 Do you want your students to love reading? Of course you do! Today I'm sharing my tips for one of the easiest ways to promote a love of reading: book clubs.
I loved using book clubs in the classroom. And, more importantly, my students did too. Book clubs provide an authentic reading experience that makes kids excited to read. And they make teaching reading a whole lot more fun.
How to Use Book Clubs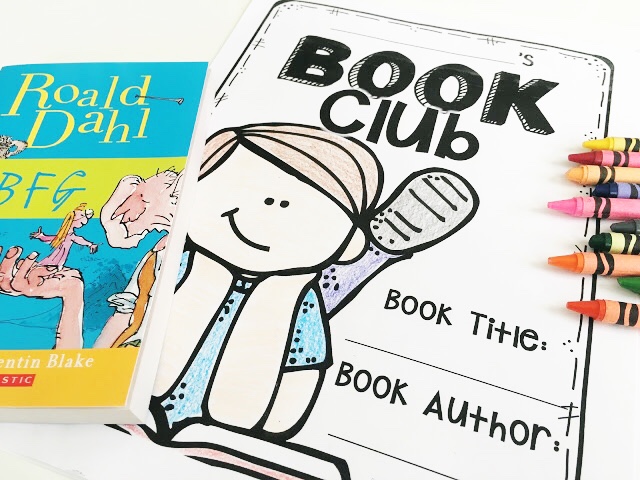 I used book clubs during my guided reading groups. Instead of reading from the boring old basal reader (nobody ever gets excited reading a basal reader), we would choral read from a trade book. This keeps everyone engaged throughout the whole lesson. It prevents kids from getting bored when they aren't reading and from getting anxious about their turn to read.
Each week we focused on one specific skill that we were working on in our reading lessons. If the topic was summarizing, we would practice summarizing paragraphs or chapters from our book. If we were learning about character traits, we'd look for examples in the story we were reading. Book clubs are a fun and easy way to practice any reading standard.
We spent about 2/3 of our time reading and about 1/3 of the time filling out a graphic organizer. Some days we didn't get to the printable. That's okay too. The majority of your book club time should be spent reading the books.
Easy to differentiate
Book clubs are great for all of your reading groups. Not the just high group. They make differentiation simple. The students in your guided reading groups are already grouped by ability. Simply pick leveled books that are appropriate for each group. You can use a different book with each group.
You can also choose which skills to practice with each group. If one group is really struggling with main idea, you can spend some extra time reteaching and practicing this skill. If one group is ready for dialogue, select a book that has a lot of conversations.
You can pick and choose which skills to cover and which books to use to teach them for each individual group.
Selecting books for book clubs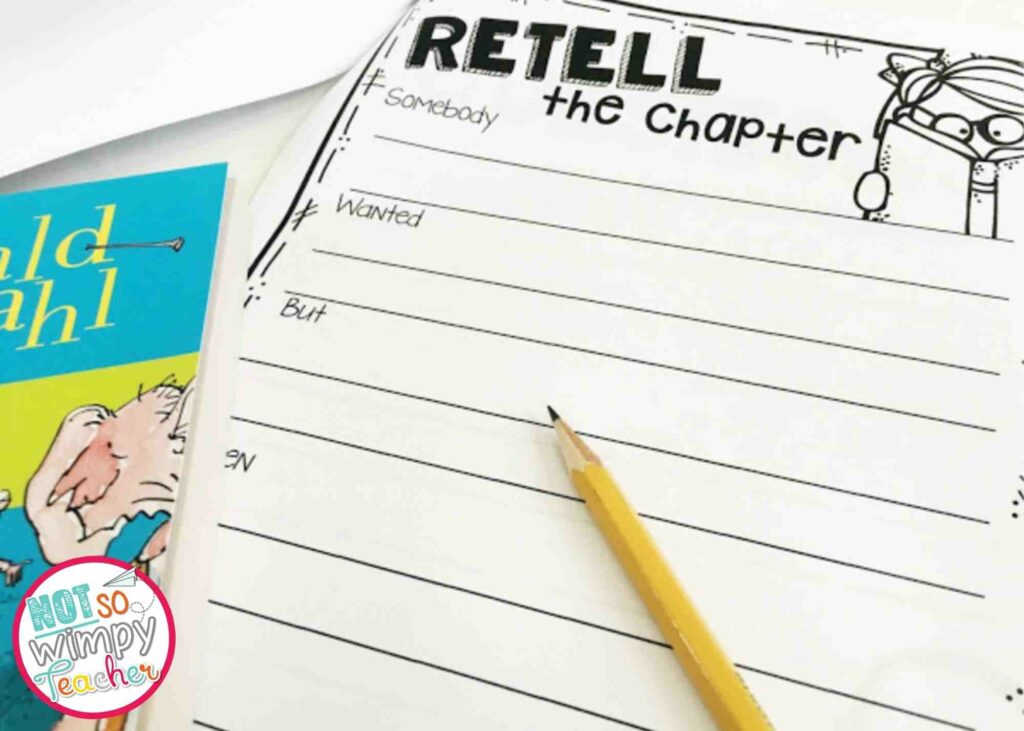 Another great thing about book clubs is that they work with any book. You can easily tailor your book choices to your students. Find topics your students care about. Kids often love to read about other kids, animals, adventures, and  . . .
On their own, kids might gravitate to the same type of stories over and over again, like graphic novels or Magic Tree House mysteries. And while there's nothing wrong with those books, it's fun to introduce them to new genres. Book clubs are great for this. 
Kids might not think they are interested in historical fiction. But you can use the "I Survived" series to show kids how exciting history can be. Kids eat these books up.
Or they might not be interested in reading biographies. Until you introduce them to the "Who Was" series, which includes over 200 books about famous (and not so famous) trailblazers, legends, and innovators. Titles include Venus and Serena Williams, the Dalai Lama, and the Rolling Stones, among many others. You just might get kids hooked on biographies.
Try an Author Study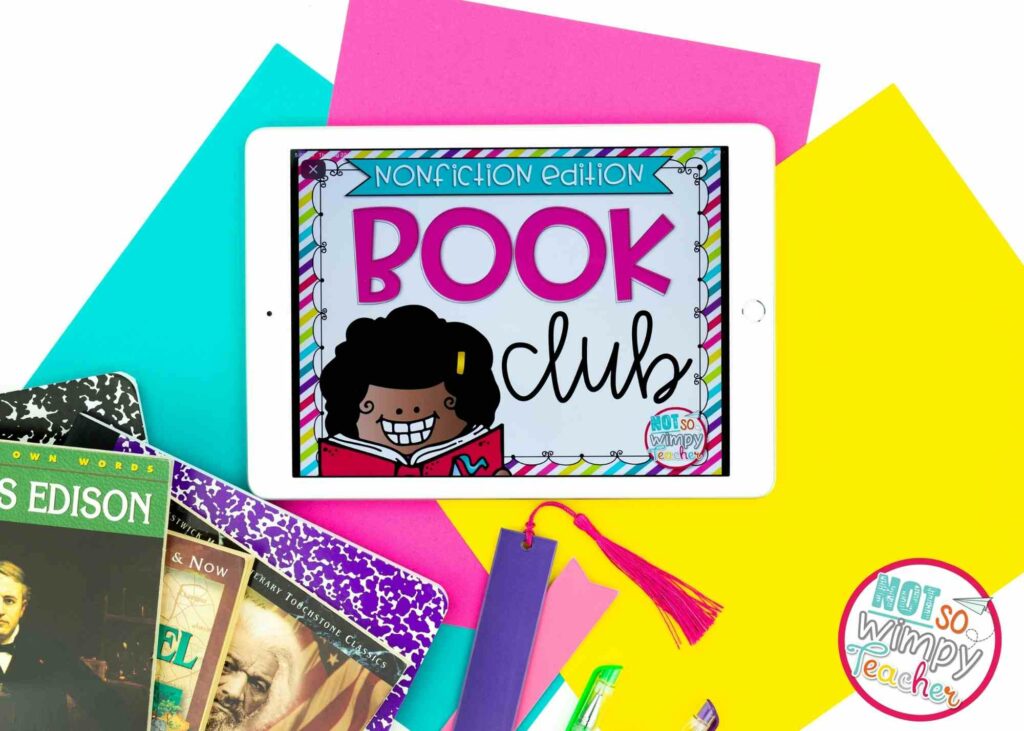 Book clubs are a great place to do an author study. Simply pick a series of selections from one author.
Be sure to select an author with a large and diverse portfolio whose writing appeals to kids. Author studies promote higher-level thinking, as kids must look closely at an author's craft. They can explore things like themes, word choice, illustrations, and common conventions as they compare and contrast different works.
Reading an author in depth helps kids get excited about books and about that author's works. Just think of how excited you get when your favorite author publishes something new.
Implementing Book Clubs in the Classroom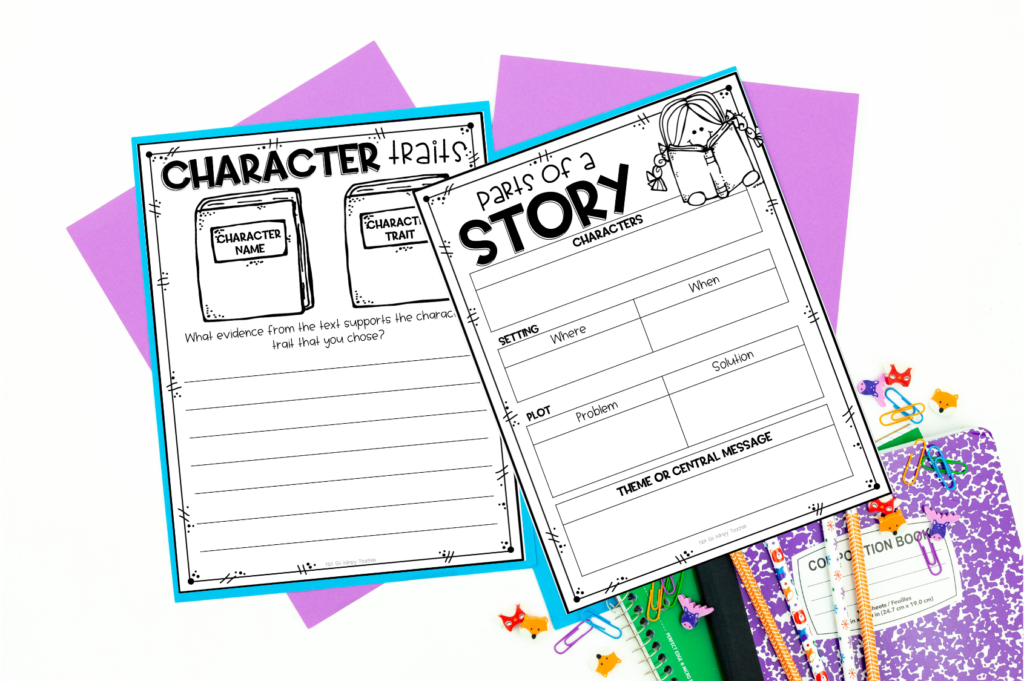 Everybody practices the same skill
Book clubs are easy to implement. I know, I know . . . you're probably thinking of those complicated literature circles you experienced in school or learned about in college where everybody in the group has a different job. Summarizer, highlighter, note taker . . . I honestly have no idea what the roles were or how they were different from one another. But keeping all that straight is enough to give any teacher a massive headache.
Book clubs don't work like that. Everyone reads the same book and practices the same skill each day. If we are looking for figurative language, we are all looking for figurative language. Not having to worry about different roles saves so much time.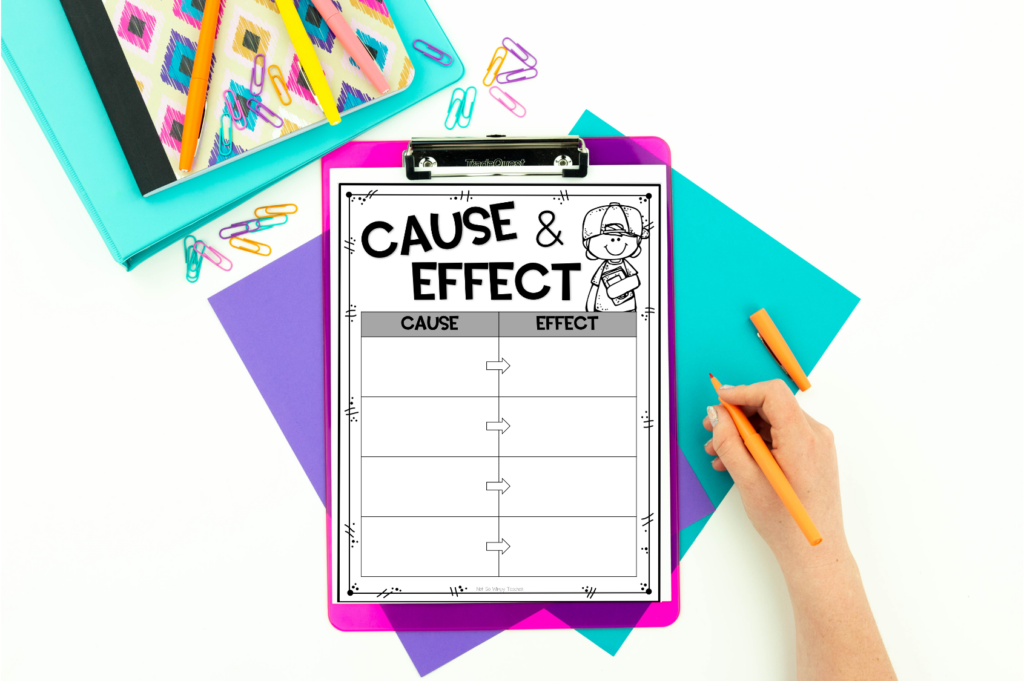 Easy to manage
You only need five or six copies of any given book, just enough for one guided reading group. Often, you can borrow these from the library or from other teachers in the building.
You don't need to create separate packets for every book. You only need one comprehensive set of printables that can be used with any book. And I've created them for you.
I have book club resources for fiction and nonfiction books, or you can get a bundle that includes both. The bundle is packed full of ideas for planning book clubs and includes graphic organizers to help your students think more deeply about the text. These organizers help reinforce specific reading skills, increase reading comprehension, and engage students in meaningful conversations about the book.
Book clubs are low prep. You can teach any standard with any book. And if you decide at the last minute your students need a refresher, you don't have to prepare anything new. Simply use your book to teach a meaningful mini lesson, and use the appropriate handout from your book club packet to reinforce the skill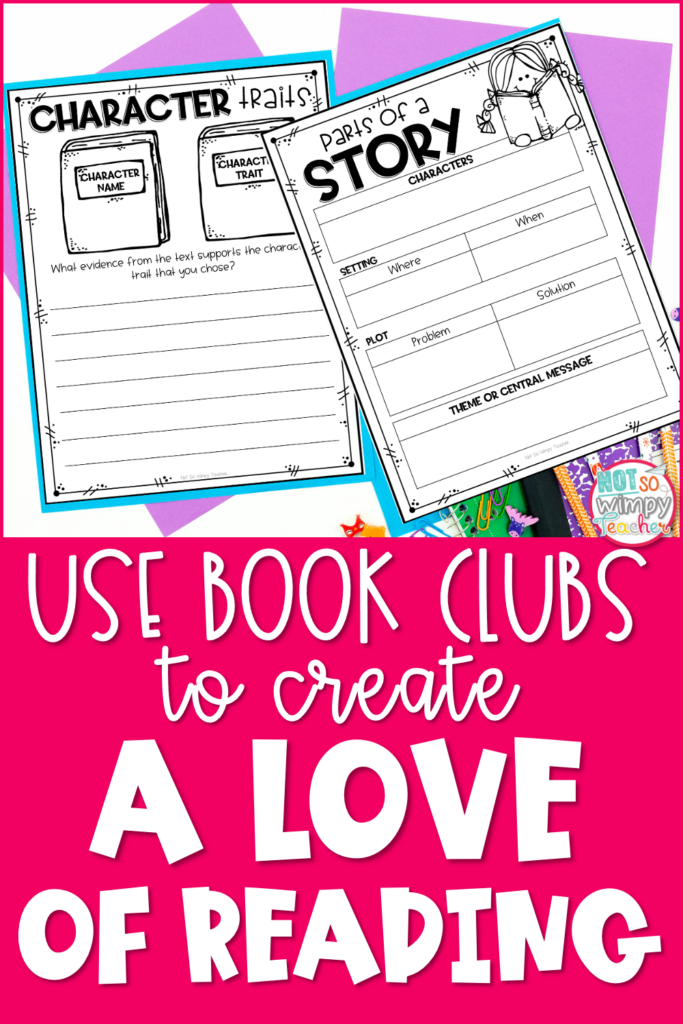 I really believe that book clubs are the best way to create a love for reading. And after trying them, I'm sure you will too.
Read more tips for implementing book clubs.
Have a Not So Wimpy Day,