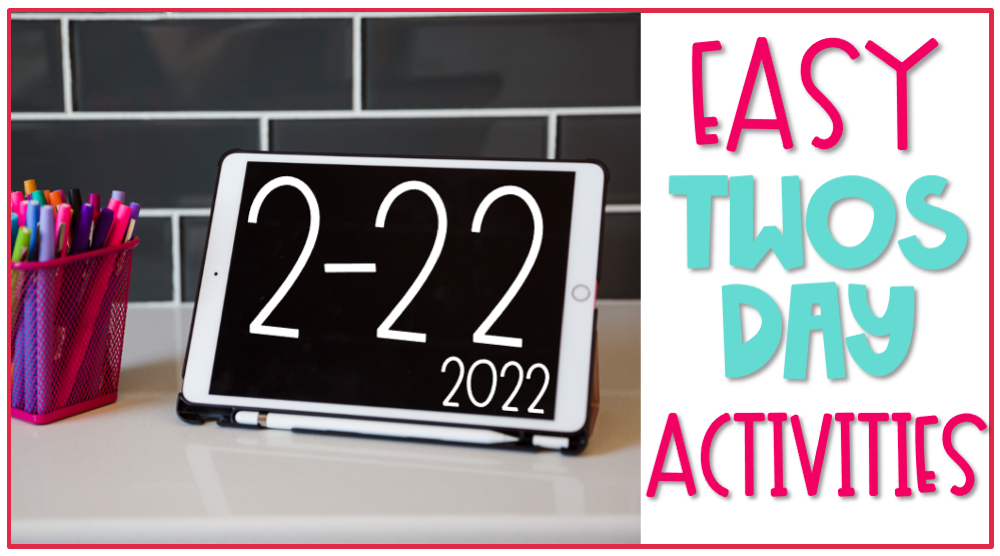 Have you started planning for Twos Day yet? In case you haven't heard, this year we have the unique opportunity to celebrate 2/22/22. That's a whole lot of twos! And to make it even better, 2/22/22 falls on a Tuesday, aka Twos Day!!
Imagine how much fun your students will have celebrating this once-in-a-lifetime event. I know from experience that by the middle of February, both students and teachers could use a little break from the everyday routine.
But I also know that you've already got a million things on your plate. Winter Olympics. Valentine's Day. Test Prep. (yup already). And the continued hassles of teaching during a pandemic. So today I wanted to share some super-simple ways to bring Twos Day fun to your students without spending hours prepping or planning. All of these ideas are no prep, no plan, no stress. You can literally throw them together on Twos Day morning.
Twos Day Freebie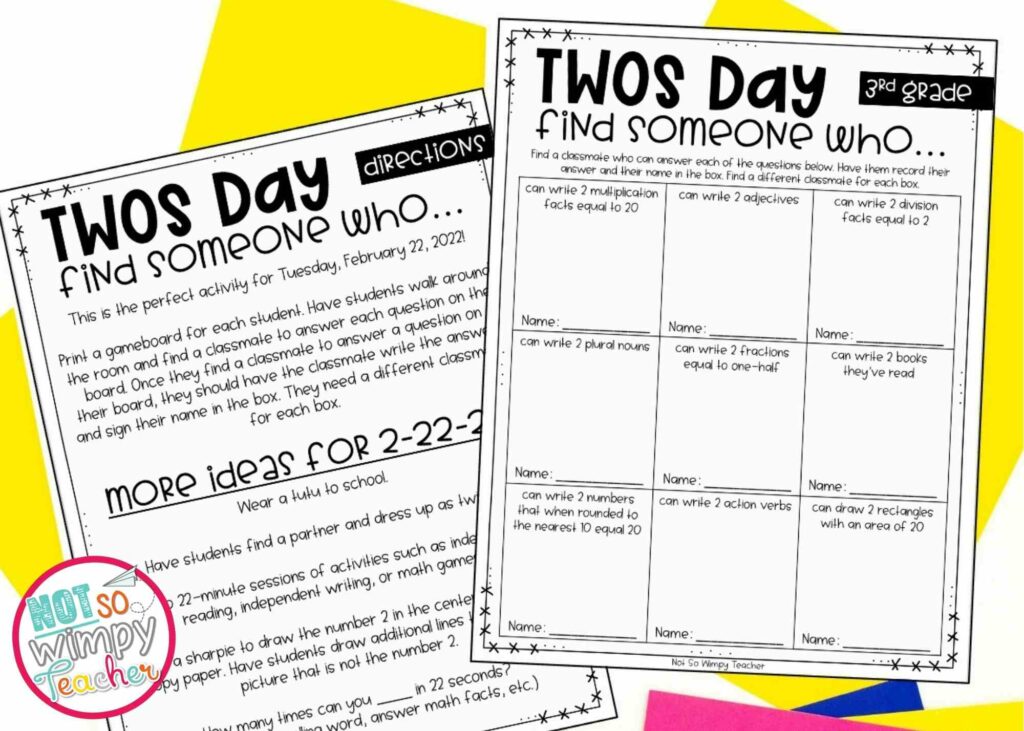 My FREE Twos Day printable is all you really need to enjoy Twos Day in the classroom. In this Find Someone Who activity, students move around the room trying to find a classmate who can answer the question in each box. That person writes their name or initials in the box.
I've kept the game short and sweet. There are only 9 boxes to fill in so it won't take TWO much valuable class time. I've also made sure that this fun activity reinforces academic concepts. I've incorporated math, grammar, and reading into the questions. Two-rrific!
The Twos Day activity comes with three versions, one each for grades 2-4. This no-prep activity is ready to use. All you have to do is print and copy.
Two-Minute Activities
Another fun Twos Day activity is to see how many of something students can name in two minutes. There are countless variations on this simple activity. Set a timer for two minutes – I like to use a countdown timer on the white board – and give students a category. That's it.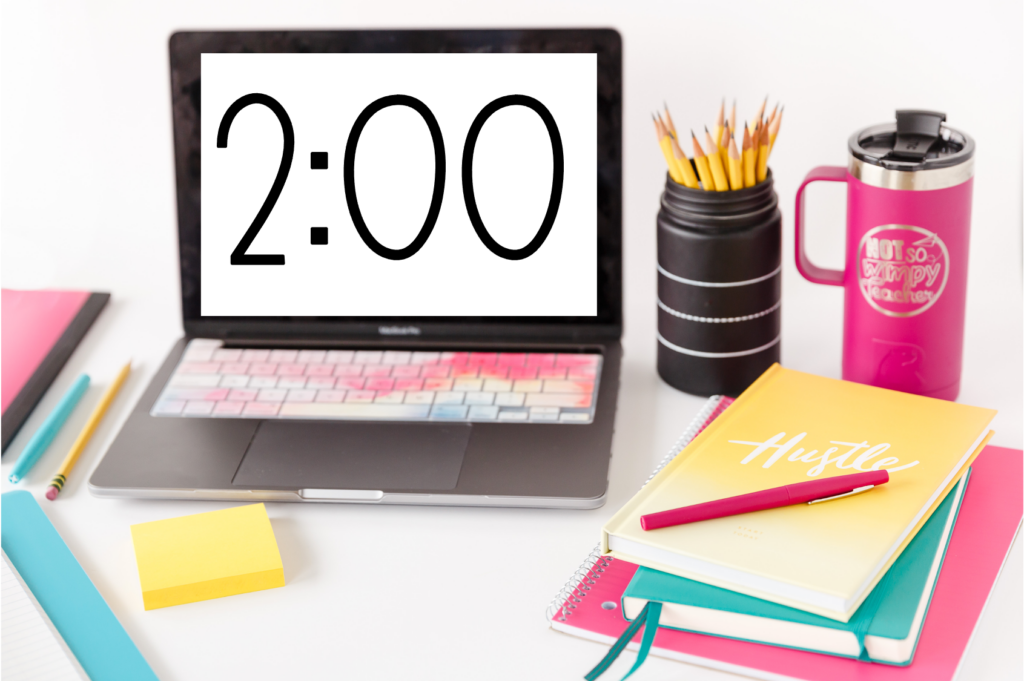 It's super easy to tie this activity into any skills you are currently teaching. For instance, you could have students name as many:
Nouns
Verbs
Adjectives
Math facts that equal
Shapes
States
Fiction stories
Colors
Mammals
You get the idea. Just pick something you are studying in class and see how many of that thing kids can name in two minutes.
Double time
This fun Twos Day activity is a great way to practice spelling patterns or phonics. Challenge kids to think of words that have double consonants or double vowels.
You can do this individually, in teams, or brainstorm as a whole class.
You can also encourage students to think of things that come in pairs, like shoes, socks, mittens, Twinkies, etc . . .
Read Alouds
You know I love to use read alouds in the classroom. So why not celebrate Twos Day by reading a story that features the number two?
Two of Everything is a Chinese folktale about a magic brass pot. Mr. Haktak finds a mysterious pot in the backyard. But he and his wife soon learn the pot is full of magic.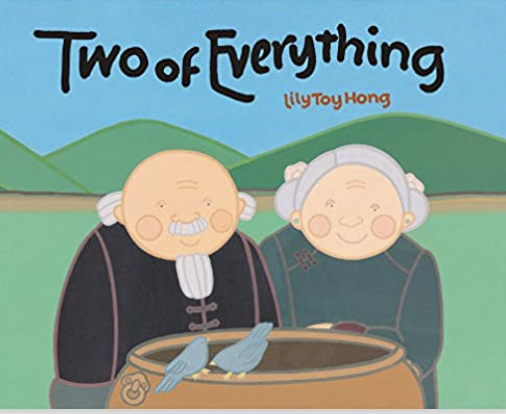 Students love the sweet humor and wisdom of the story. You don't even have to hunt down the book. You can listen on Youtube. Kids always enjoy the opportunity to listen to stories.
Another fun read aloud is Two Bad Ants, by Chris Van Allsburg.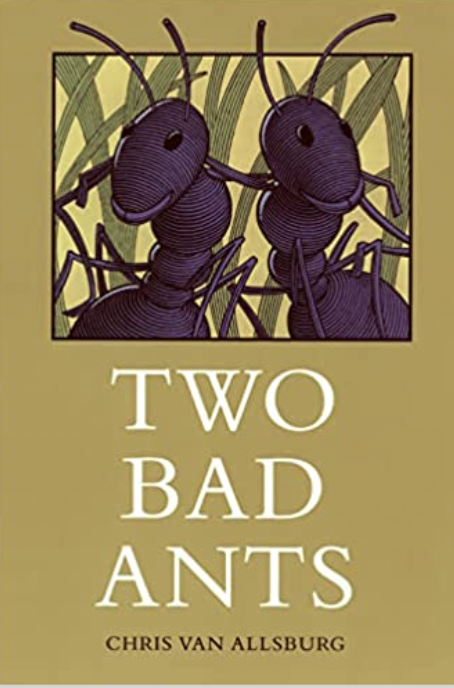 This fun adventure story about two ants who leave the safety of the group to venture into the dangerous kitchen is a student favorite. This book is probably in most school libraries. It's also available on YouTube.
Other Twos Day ideas:
Wear two of something. This one requires a little bit of advance planning. But it is super easy for all kids to participate. They already wear two socks, two shoes, two earrings (in some cases) to school [most of the time at least]. But if they want to get a little crazy, they might have fun trying to wear two shirts or two pairs of pants or a pair of fingerless gloves.
Work together with a partner to draw one picture or write one story. They could alternate writing sentences. Or one person could write the beginning and the partner could write the end. For a drawing, each student could work on one-half of the paper, or they could take turns adding elements to the picture.
Count by twos. A great warm-up activity or time filler.
Play two truths and a lie. Each student writes down three things about themselves. Two are true and one is a lie. Classmates have to guess the lie.
Two-minute mysteries. Try to stump your students with two-minute mysteries or riddles. You can even set a timer to see if they can figure out the answer in two minutes.
Twos Day Writing Prompt. If I had $22 or $22,222 . . . or When I am 22 . . . For most elementary kids, 22 seems so old. These stories would be hilarious.
Twos Day Math. Practice doubles facts or double digit addition.
Grammar, Too. Teach a lesson on to, too, and two.
Twos Day Snacks:
If your school allows you to share snacks with your students, pick something that comes in pairs. Ideas include:
Twinkies
Twix bars
Little Debbie snack cakes
Double stuff Oreos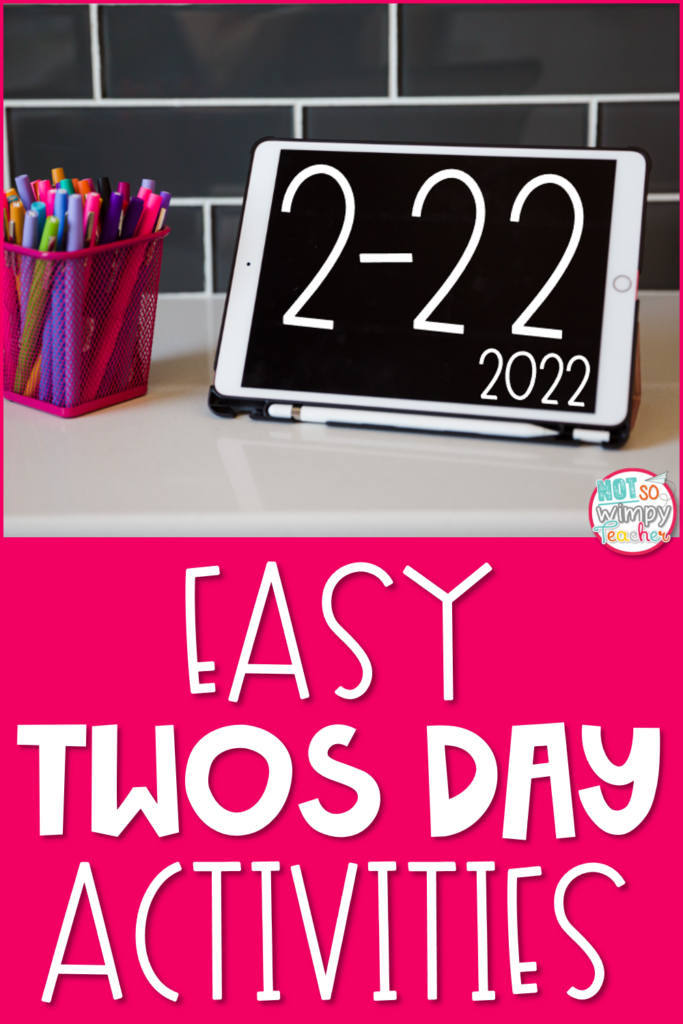 I hope that gets some ideas flowing. I'd love to know how you celebrate Twos Day in the classroom.
Have a Not So Wimpy Day,

P.S. Don't forget to download your TWOS DAY FREEBIE!