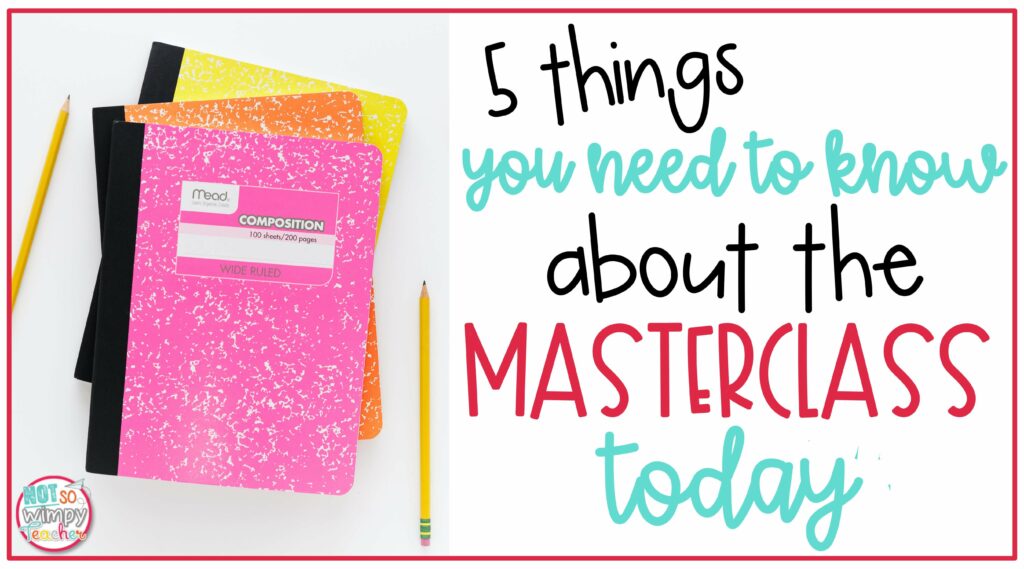 I'm going to go out on a limb here and say that you've probably heard us talking about the Not So Wimpy Writing Masterclass at some point this year. If you aren't familiar with it, the Masterclass is my signature online professional development program designed for teachers in grades 2-5 to help make teaching writing easier.
Maybe you've already taken the course and are one of our Masterclass alums. Thank you! (Be sure to drop me a note and let me know how the Masterclass has transformed your teaching.)
Or maybe you've just signed up for the course, and you can't wait to jump in and get started. Woot Woot! You can access the course right now!
Or maybe you're still on the fence. You've been thinking about joining the other ten thousand teachers who have already taken the course, but you haven't yet taken the plunge. If that's you, you should definitely check out the Teachers Tell All post, where some of our alumni share how the Masterclass helped them become better writing teachers.
You'll love seeing how they used what they learned in the Masterclass to transform their writing instruction and help their students learn to love writing.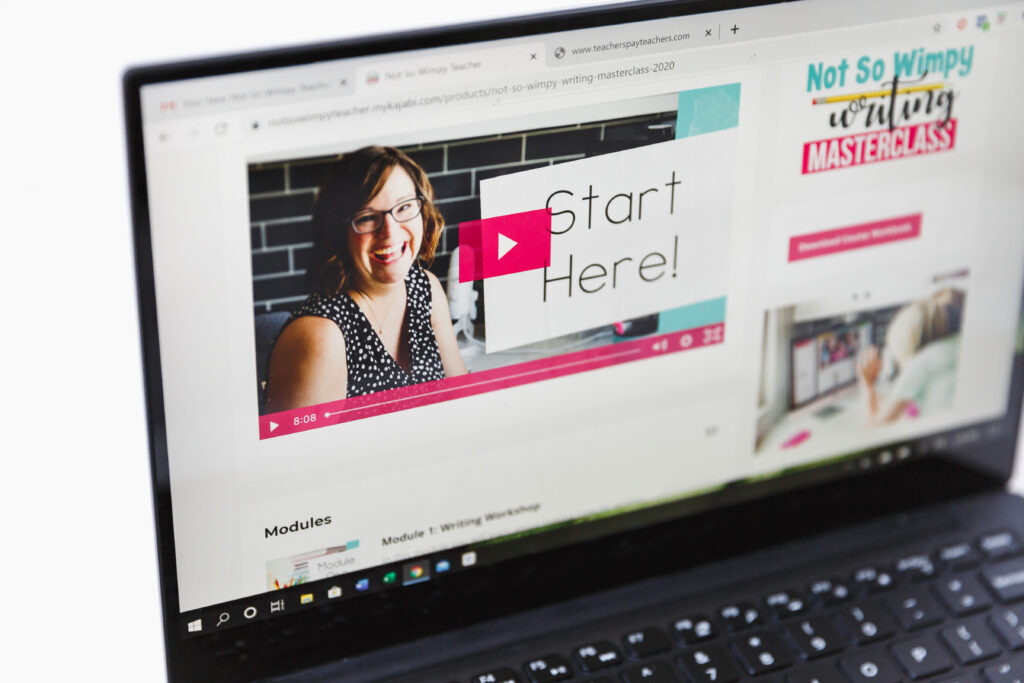 But here are the Top 5 Things You Need to Know About the Masterclass Today:
1. Entirely Self-Paced & Lifetime Access
This is an entirely self-paced course. Over the next eight weeks, teachers enrolled in the program have access to a private Facebook group, and the Not So Wimpy Team will be available to answer your questions and provide support. But how and when you complete the course is entirely up to you. Do it from your couch in your pajamas with a cup of coffee or a cocktail. Or complete a module while sitting in the sun by the pool. Binge-watch the entire course, or take it one lesson at a time.
We've made it super easy to learn on the go with the Kajabi app. Simply download the app and take the course with you wherever adventure takes you this summer. You will have lifetime access to the course – so you can go back and rewatch any of the modules at any time!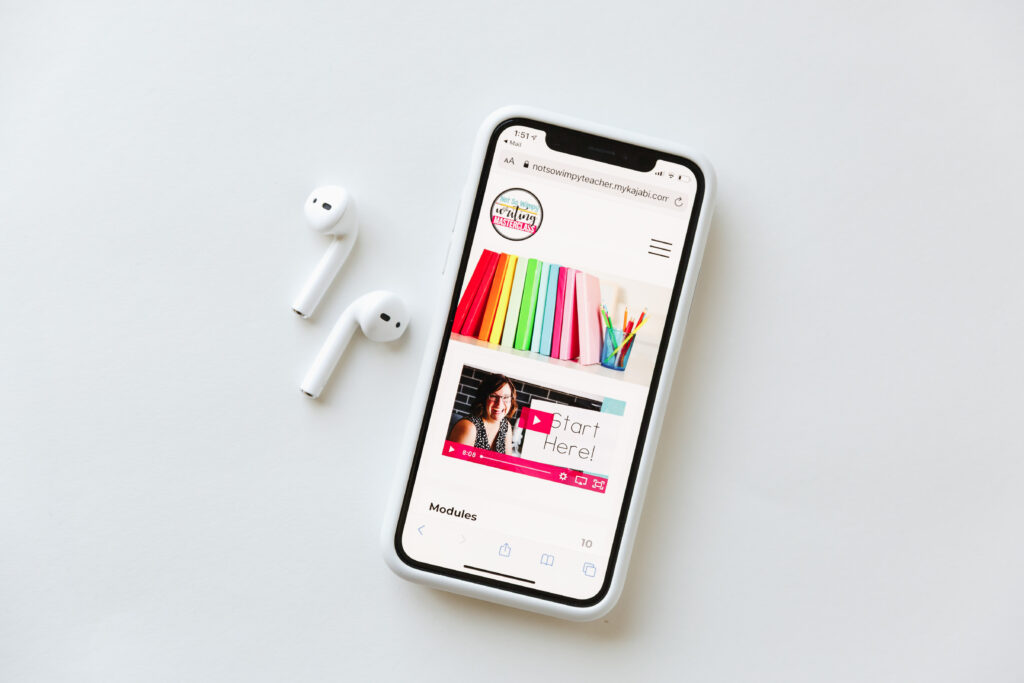 2. What You'll Learn in the Writing Masterclass
In this course you will learn:
What Writing Workshop Is, Why You Need One, and How to Get Started
How to Teach a Mini-Lesson
The Easiest Way to Keep Students on Task During Independent Writing Time
How to Manage Conferences and What to Talk About
How to Grade Writing without Taking Bundles Home Every Night
Why Sharing Time is So Important
3. This Training Works with EVERY Curriculum
The Masterclass is a 10-hour professional development program that will provide you with all of the tips, strategies, and techniques you need to teach writing and run a quality writing workshop, regardless of your writing curriculum. It works with any writing curriculum your district might be using. (Yes, even the ones you don't like).
And if you don't have a writing curriculum, we've got you covered. Our Writing Bundles include writing units on personal narratives, informational reports, opinion essays, and fiction narratives, with detailed lesson plans to set you up for a full year of writing instruction. And, as a Masterclass student, you will get a special VIP code to purchase the units at a discount.
4. The NSW Writing Masterclass Bonuses*
Private Facebook Group with Weekly Lives: For eight weeks this summer I will be hosting weekly lives in the members only Facebook group. But don't worry if you can't make it live. All the videos will be recorded and added right to your Course Dashboard. No hunting through Facebook for the video you want to see. They will all be easily accessible in the course. This group is a great place to ask questions, get ideas, and have some fun!
Extra Module with 3 genres: I'm giving you an extra module of the course. These 18 short video trainings show you specifically how to apply the Not So Wimpy writing process and teach personal narrative, information, and opinion writing.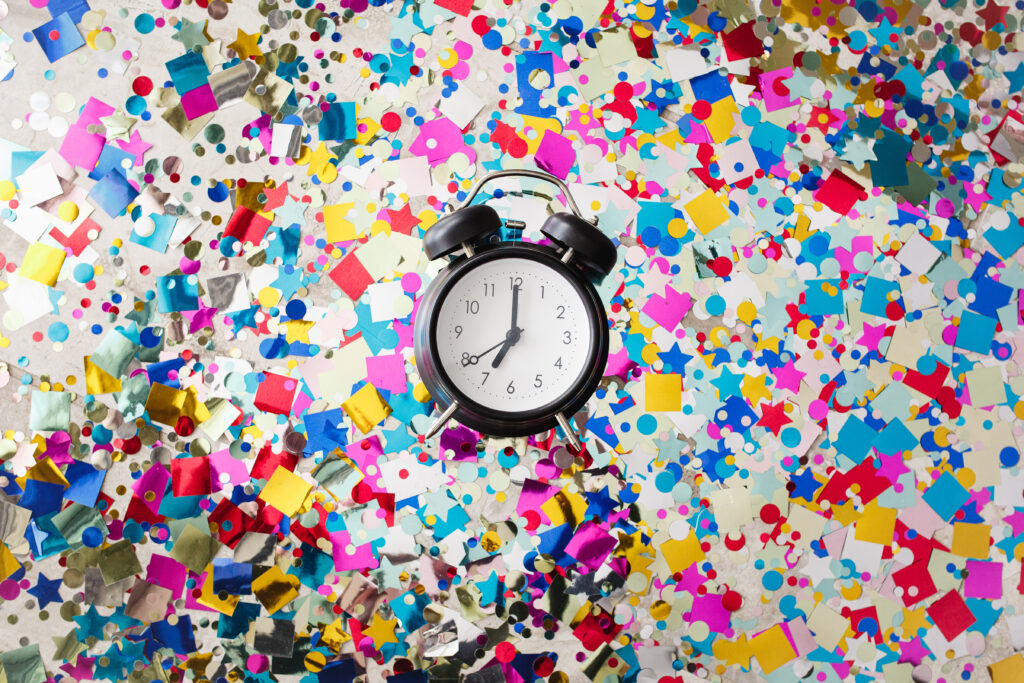 5. The Masterclass is Only Open Once a Year!
When you enroll in the Masterclass, you'll learn tried and true strategies for how to teach writing, including how to:
Teach writing in units
Create manageable mini-lessons
Keep students on task during independent writing time
Implement a successful writing workshop without chaos and confusion
Transform ALL your students into eager and excited writers who have the skills needed to perform well on standardized tests
This course is designed to help you become a more confident writing teacher. It will make teaching writing easier, more effective, and a heck of a lot more fun!
​​Registration for the Not So Wimpy Writing Masterclass is currently closed. Be sure to sign up for the Waitlist so you will be the first to know when we open it again. Sign up now so you don't miss out!
Don't miss your chance to be the best writing teacher you can be!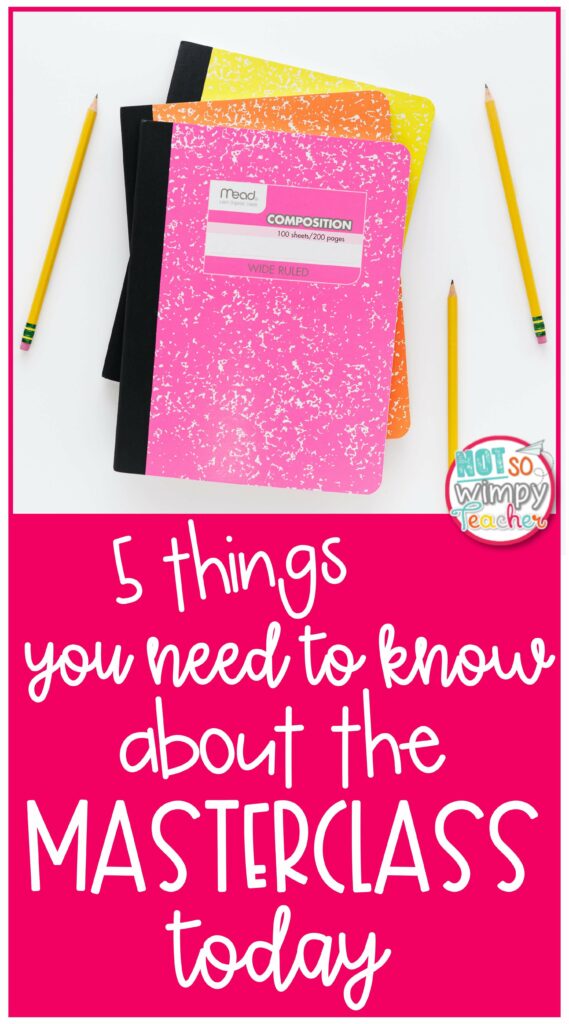 Have a Not So Wimpy day,

*Bonuses are subject to change and may not be the same for each Masterclass.